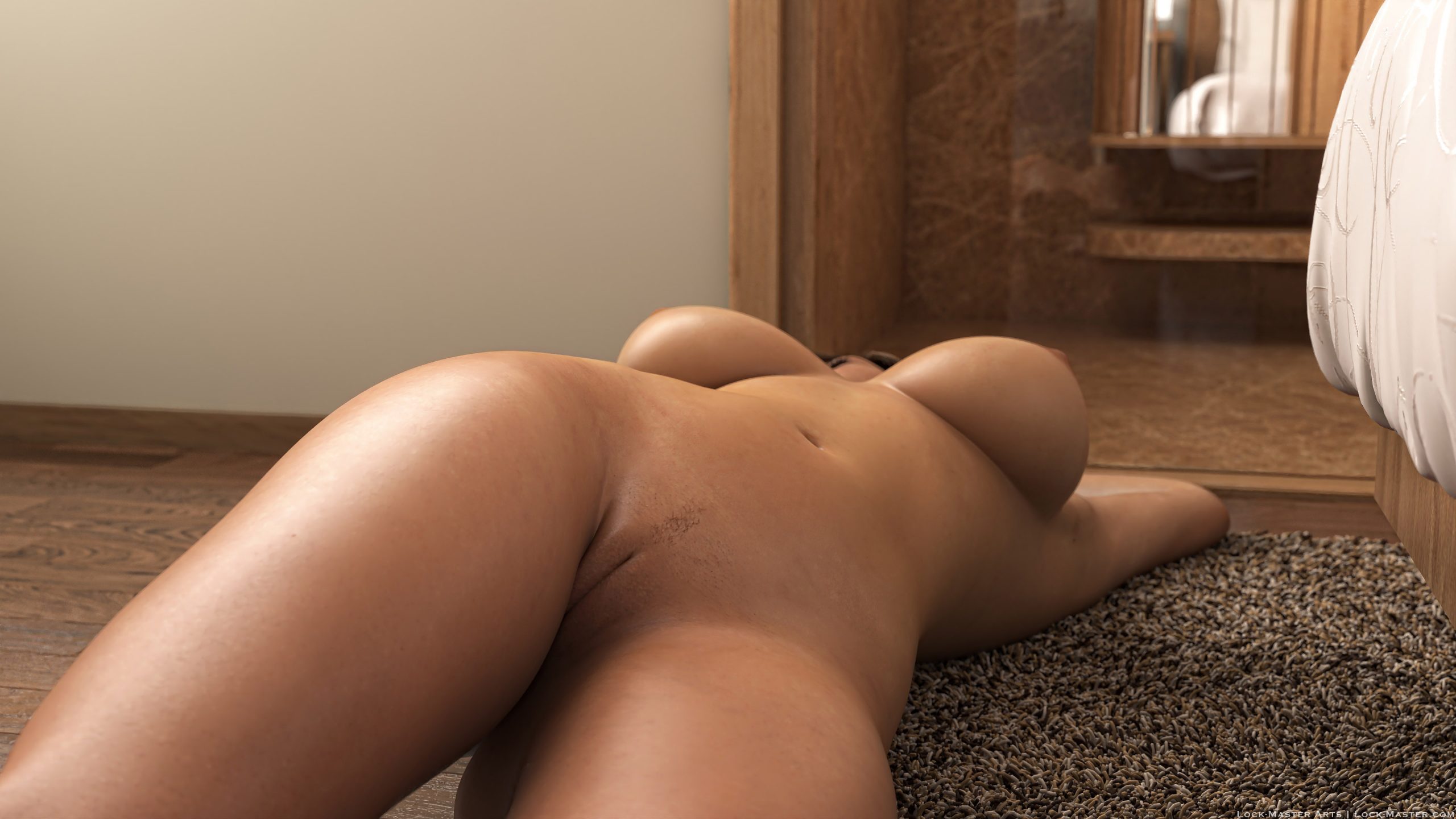 Greetings,
I must close the vote because the work is now at the phase when the color of the catsuit must be decided.:) Thank you to everybody who voted! The results are coming together in the Patreon site's poll. It was interesting how close the first and second place were to each other! Wow!
The final result was:  
Black:  66
Red: 21
Pink: 39
Purple: 12
Transparent: 67
Without catsuit: 35
In the end the TRANSPARENT was the victor! It looks we will see much more from Amanda's soft body as she struggle in bondage.:)
I am already done with 74 pictures and if everything goes well the next part will be released much sooner than previous chapter!
Also let me share with you two preview pictures from this chapter.:) The highest quality in 4K is downloadable from Dropbox (Capture Adventure / WIP Pictures)